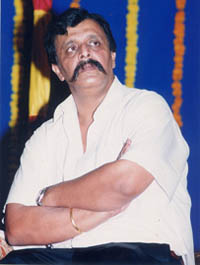 The Shrimadpurushartha is my yadnya, the offering made with the purpose of doing away with darkness. I have been performing this yadnya till today and will always do so, eternally.
The yadnya, just as my name goes, is (Aniruddha) so is the light that it produces.
I neither insist nor request that this path be followed, for I accept fully and whole-heartedly, the freedom of thought and deed.
The Shrimadpurushartha is my dharma and I will at any cost, practice it. Every decision I take, every action I do, every task I accomplish, abides by this law. That is how it has been and will ever be…always, eternally