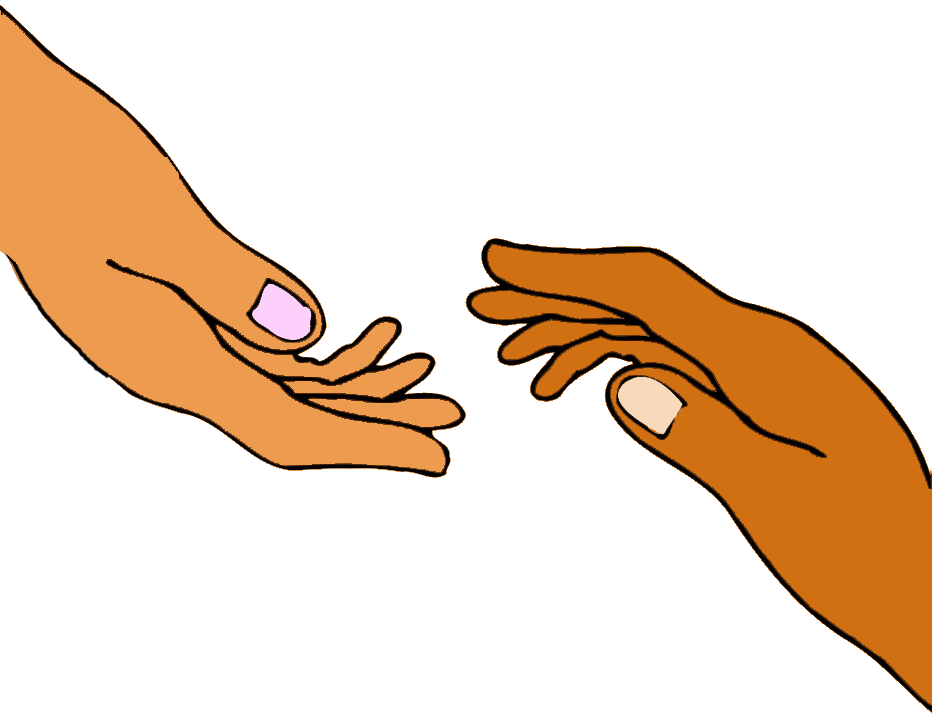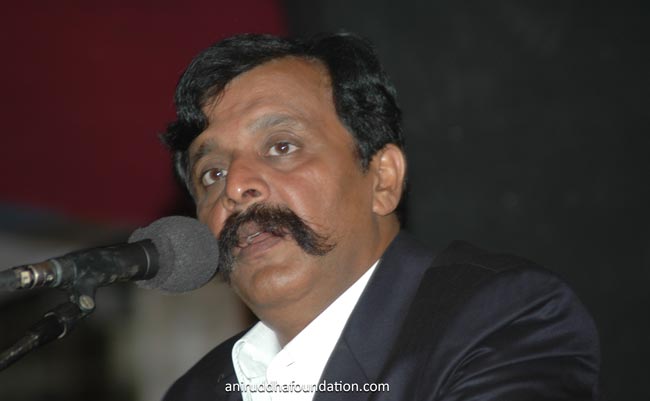 The religion that is meant by Param Pujya Sadguru Shree Aniruddha is humanity. अवघाचि संसार सुखाचा करीन। आनंदे भरीन तिन्ही लोक॥ – "I shall fill this world with happiness and abound with joy, all that be", is his vow. The program that was chalked out to realise this vow, this religion, is the '13 Kalami Karyakram' (the 13-Point Programme). The programme was announced by Dr. Aniruddha Dhairyadhar Joshi on 3 October 2002. This program, as envisaged by him, is not only a means of progress, but also an easy and straightforward path of progress, so much so that the efforts put in for this will definitely be of welfare to everyone.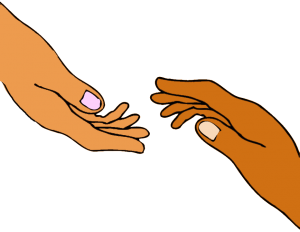 The 13-Point Programme is the solution to all the problems that be! May the problem be that of clothing, education, related to the environment or spiritual problem of man; it is very useful in all aspects. This programme is essential for a human being to develop his personality in all respect. This is the unique vision of a visionary. Because whatever may be your capacity, it is still possible for you to participate in each and every project in the programme and most importantly, this programme sows and grows the seeds of love and harmony in human beings.  This programme is based on three important things, my love for the people around me, love of my motherland and love of my God !!!
These 13 Point Projects are as follows:
 Charkha Project –
Through this project, cotton thread is spun, from which school uniforms are made and are distributed in the needy villages.
https://aniruddhafoundation.com/compassion-charkha-project
Raddi (Used Papers) Project –
Various things are made from the newspapers and other used papers collected through this project.
Baramas Shetichara Project – ('Fodder Round the year' Project)
Maize is grown under this project and its fodder is sent for the cattle in the drought-affected areas.
https://aniruddhafoundation.com/compassion-round-the-year-farming-fodder-project/
Vidya Prakash Yojana –
Candles and match boxes are distributed in the villages, where there is no electricity. The interruption in the studies of the students due to lack of electricity is overcomed in this way.
https://aniruddhafoundation.com/compassion-the-light-of-knowledge-project/
Cleanliness –
Cleanliness is not only necessary in our house, but our surroundings also need to be clean. Hence, under this project, a cleanliness campaign is carried out at different hospitals and also at Chowpatties (Sea Shores) on the occasion of Ganpati Visarjan (immersion).
General Knowledge Bank –
This bank has been set up to understand the developments in different fields in the world from time to time and also to keep us updated on the latest happenings.
https://aniruddhafoundation.com/compassion-general-knowledge-bank/
Bharatiya Bhasha Sangam –
The aim of this project is to learn at least one language other than your mother tongue. Sadguru Shri Aniruddha Bapu himself conducted Marathi language classes for the people from other states. Also, the organization has published 'Travel Guide', a 2-part booklet which contains useful interactive dialogues used in daily practice, in different languages such as, Hindi, Marathi, Gujarati, Kannada, English, Malayalam and Telugu.
https://aniruddhafoundation.com/compassion-bhartiya-bhasha-sangam-project/
Study of Five Continents –
The organisation has undertaken this initiative for the detailed scientific, educational and cultural study of five continents. Three pages have been allocated for international news, in the non-political daily Pratyaksha, in which the happenings in the world in different fields like economic, social, technology, science.
Old is Gold –
Under this project, we distribute old clothes and utensils to needy people as well as old toys to children.
https://aniruddhafoundation.com/compassion-old-is-gold-project/
Vatsalyachee Ubb- (Warmth of Love)
Under this project, the distribution of sweaters, quilts is done in villages to provide protection against cold weather. The training for making sweaters and quilts is provided by the organization to volunteers.
https://aniruddhafoundation.com/the-warmth-of-love-project/
Ahilya Sangha –
Under this project, ancient Indian martial arts training is given to women to defend themselves. Similarly, tree plantation is also done through this project.
https://aniruddhafoundation.com/compassion-ahilya-sangha/
Shreemad Purushartha Grantharaj –
These are the three Grantha's (books) written by Sadguru Shri Aniruddha Bapu – Satya-Pravesh, Prem-Pravas and Anand-Sadhana. Following these, a person can observe his journey on the path of truth with love, to achieve his Purushartha with joy.
https://aniruddhafoundation.com/shreemad-purushartha-grantharaj/
Aniruddha's Academy of Disaster Management –
It provides disaster management training in a week-long course, which is free of cost, so that we may save ourselves and others in the event of any kind of calamity or disaster. Along with this, the Academy also undertakes various projects like Vermiculture, Pulse-Polio vaccination drive and tree-plantation.
https://aniruddhafoundation.com/compassion-aniruddhas-academy-disaster-management/